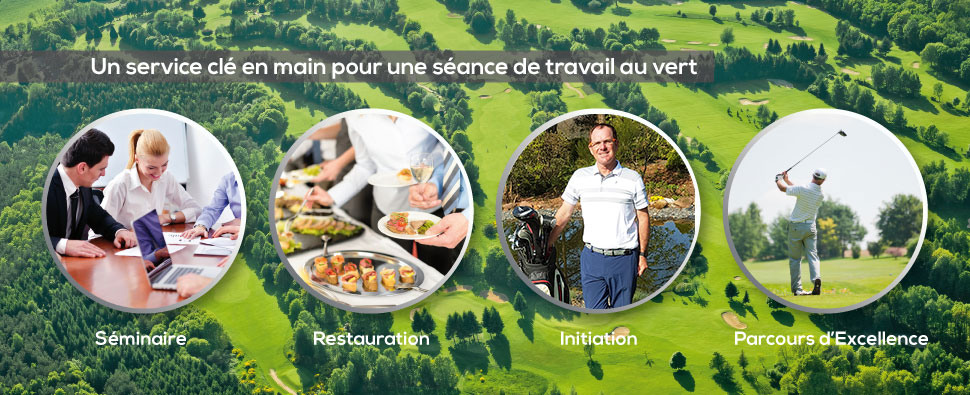 Offrez-vous une journée au vert entre amis, collègues de travail, clients, golfeurs confirmés ou novices au Golf de Bitche Bitche, trait d'union entre Metz et Strasbourg, à une petite heure de route, niché dans un écrin de verdure au pied de la magnifique Citadelle...
WELCOME TO BITCHE GOLF COURSE!

Teetime booking
View the schedule, book your departures online, reserve your rental items (Cart, Trolley …)

Starting times
Next tournament, tee times, find your tee times,
1 departure every 10 minutes …

Tournament results
Find the list of competitions,
series, results and rankings
…

Scorecard
Download your scorecard here.
PDF document
…

Learn golf
Golf discovery package.
420 € / 6 monthd
Take advantage now of the discovery offer supervised by our golf teacher

Restaurant
Bar open every day from 10 a.m. to 8 p.m. *
Kitchen open every day from 10 a.m. to 6 p.m. *
* Except Tuesday.
Kitchen closed on Monday 4 p.m.
Mise à jour : 13/05/2020 10:00
Ouvert sur 27 Trous
Öffnen an 27 Löchern
Open on 27 Holes
Chariot sur 27 Trous
Wagen auf 27 Löchern
Trolley on 27 Holes
Voiturettes autorisées
Autorisiert Wagen
Authorized carts
Practice ouvert
Practice öffnen
Practice open
Votre Golf au pays de Bitche
Madame, Monsieur, Chers Amis Golfeurs,
Comme vous le savez, voyager pour des séjours golfiques en Afrique du Sud, en Espagne, c'est toujours un grand bonheur.
Mais vous avez également la possibilité de voyager moins loin pour vivre des moments insolites.
Bienvenue au Golf de Bitche avec ses 27 trous et ses nombreux hôtels nichés dans un écrin de verdure en pleine nature.
Bitche, trait d'union entre l'Alsace et la Lorraine, se situe entre Metz et Strasbourg, au cœur du Parc Naturel Régional des Vosges du Nord, Réserve Mondiale de la Biosphère par L'UNESCO.
C'est un parcours classé au 9ème rang du Top Ten en Europe avec toutes ses infrastructures, practice couvert, sur herbe, putting green, un gazon haut de gamme, un site de renom avec une thématique de fleurissement d'avril à octobre.
Grâce à son sol sablonneux, le Golf de Bitche est praticable tout au long de l'année.
Le restaurant-bar ainsi qu'une agréable terrasse vous accueillent dans une atmosphère conviviale et chaleureuse et offrent aux visiteurs une vue imprenable et panoramique sur le site.
Pour allier travail et détente dans un cadre d'exception, le Golf de Bitche est le lieu idéal pour se rassembler et travailler grâce à ses salles de séminaires entièrement équipées.
Laissez-vous surprendre avec nos nombreuses offres de forfaits Golf Hôtel, chaque établissement ayant ses particularités et son savoir-faire dans le domaine de la gastronomie en figurant au Guide Michelin, par-exemple ; d'autres proposent piscine et wellness, randonnée ou séjour nature.
Pour les adeptes du shopping, sachez qu'à 10 minutes du Golf vous avez le plus grand Outlet Center à Zweibrücken, 120 magasins de grandes marques … pour vous séduire, Mesdames.
Le patrimoine culturel du Bitcherland n'est pas en reste; la Citadelle de Bitche veille sur la bourgade et le Simserhof est l'un des plus grands ouvrages de la ligne Maginot.
Les Cristalleries de Saint Louis nous font découvrir des métiers d'excellence ainsi qu'une collection unique de 2000 pièces, le Musée René Lalique en proche Alsace à Wingen sur Moder présente des œuvres exceptionnelles de l'artiste créateur.
Comme le disait le grand écrivait Wolfgang von Goethe : pourquoi partir aussi loin si toutes les bonnes choses sont à portée de main.
« Parole de directeur »
Hôtel – Restaurant
Hôtel du Parc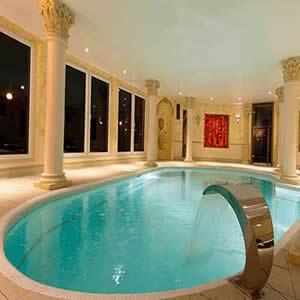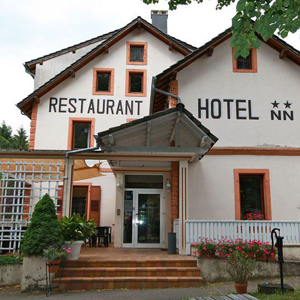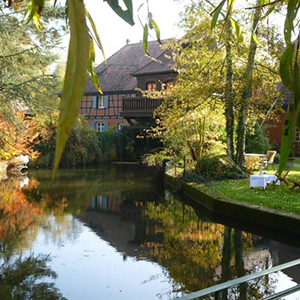 Hôtel – Restaurant
La Source des Sens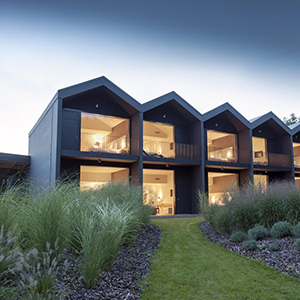 Hôtel – Restaurant
Muller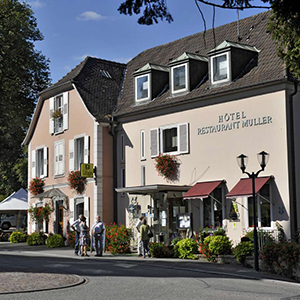 Hôtel
Landschloss Fasanerie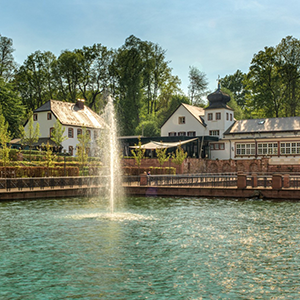 Become a member
To become a member, contact us